---
Building brand love with custom merchandise.
We have a whole-hearted passion for celebrating our customers' brands and their roles in the world. Our commitment to partnership is core to our DNA, and we are fixated on delivering results. Learn about how we have helped companies like yours build brand love. Ready to get started?
Case Studies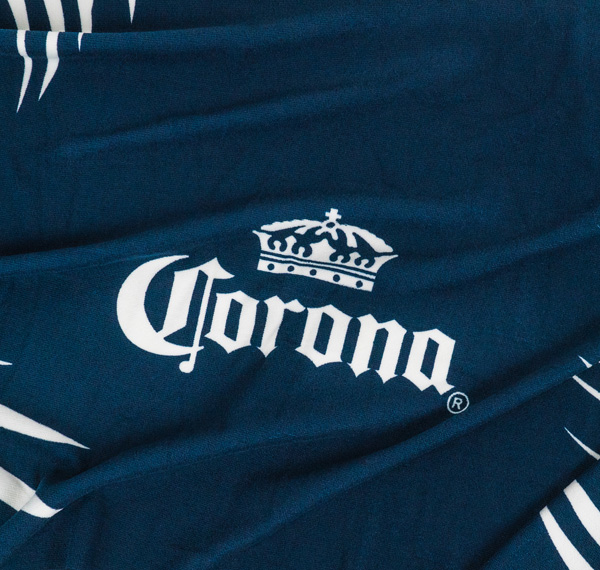 Corona
Corona took their consumer experience further with custom sustainable merchandise in an in-pack promotion to create shopper interruption and grow market share.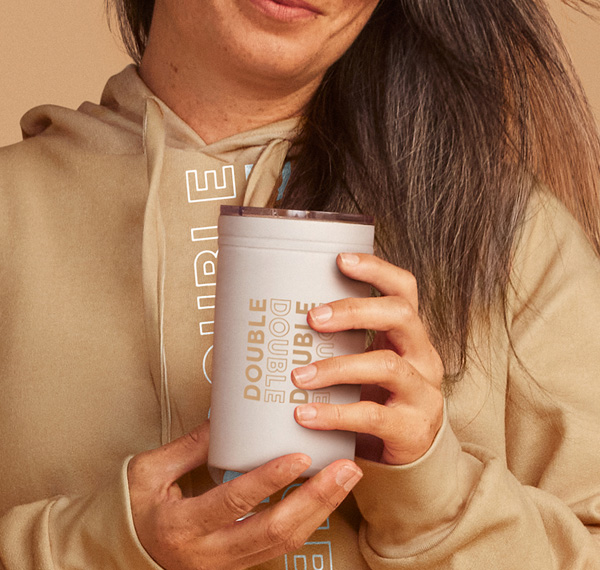 Tim Hortons
Tim Hortons used branded merchandise to launch and promote a campaign to celebrate their diehard following and National Coffee Day.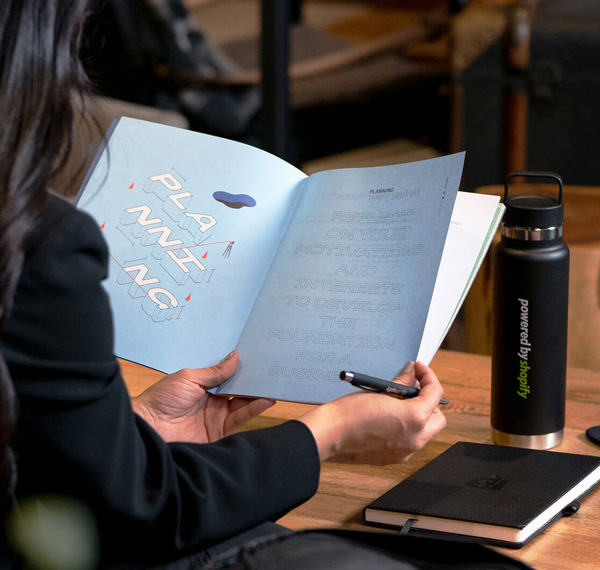 Shopify
Shopify created a merch experience to deliver and reinforce important messaging for entrepreneurs who were just getting started.
Customized Merchandise Gallery
Authentic promotional product experiences designed to amplify purpose and build brand love. Browse more of the compelling stories we have had the pleasure of creating.
+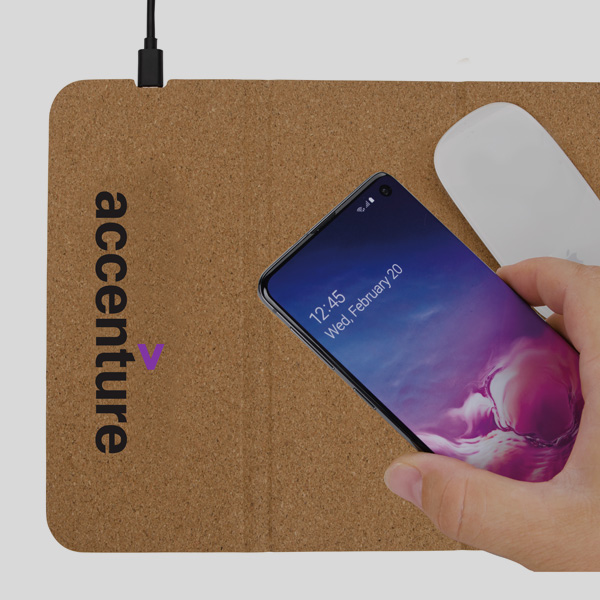 Accenture
Employee Gift Redemption
+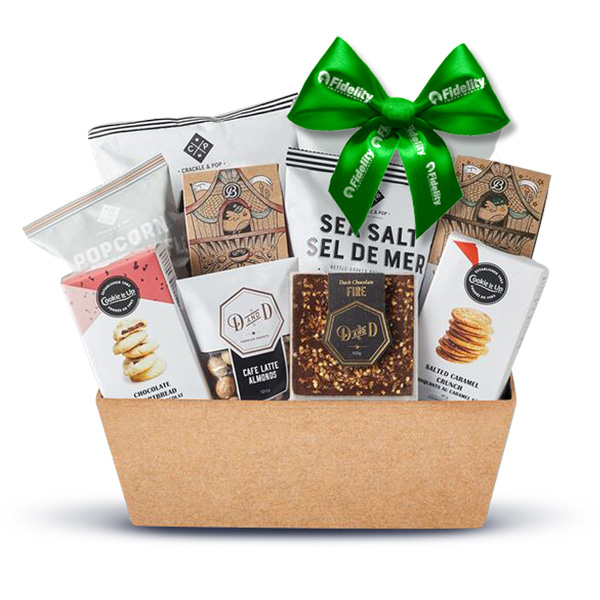 Fidelity
Local and Women-Owned Gifting
+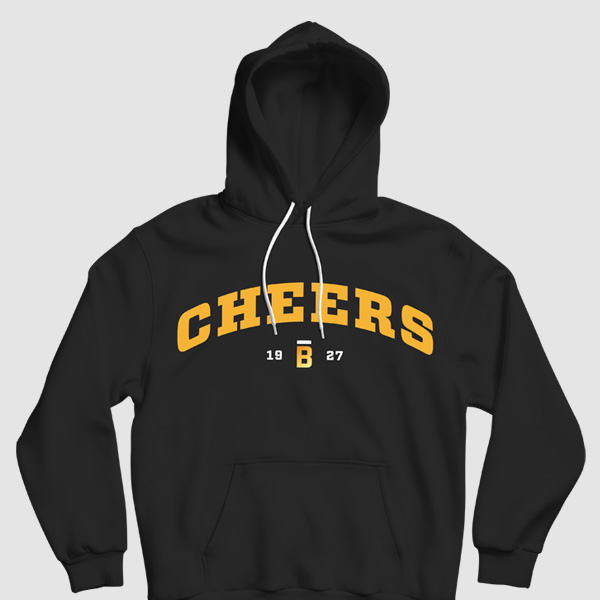 Beer Store
Ecommerce Marketplace
+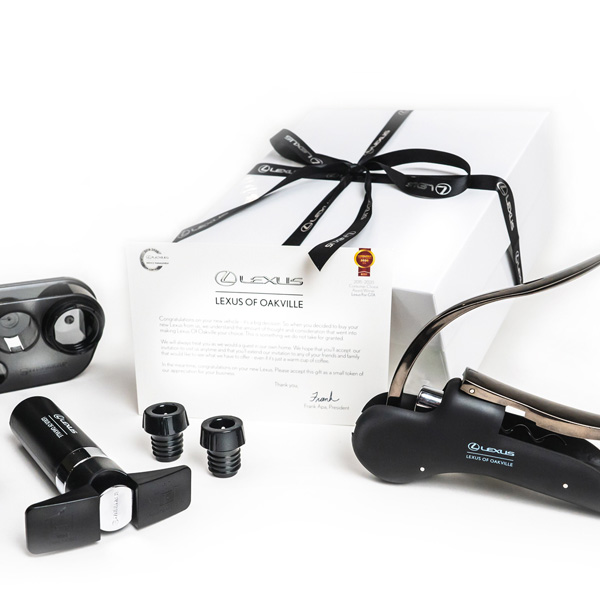 Lexus
After-Sales Appreciation
+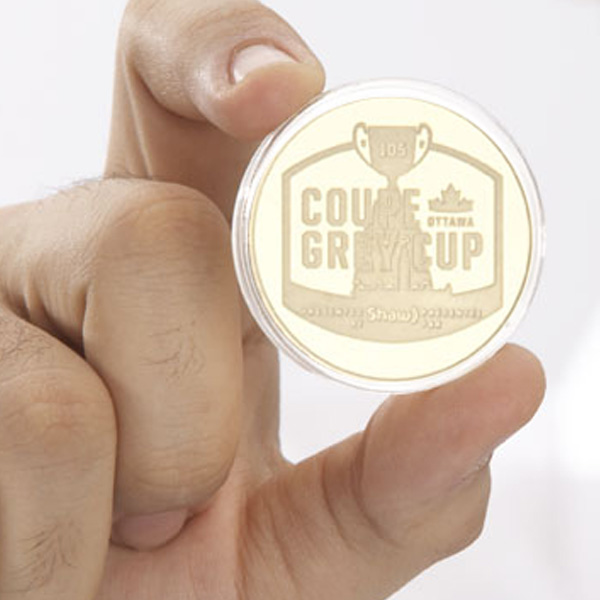 +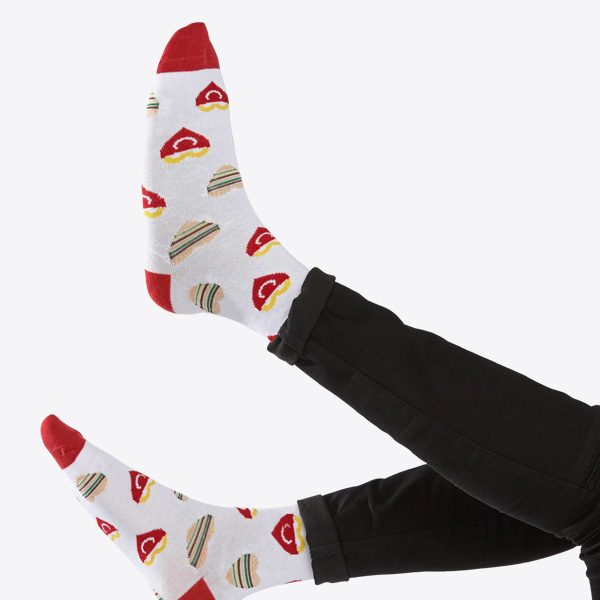 +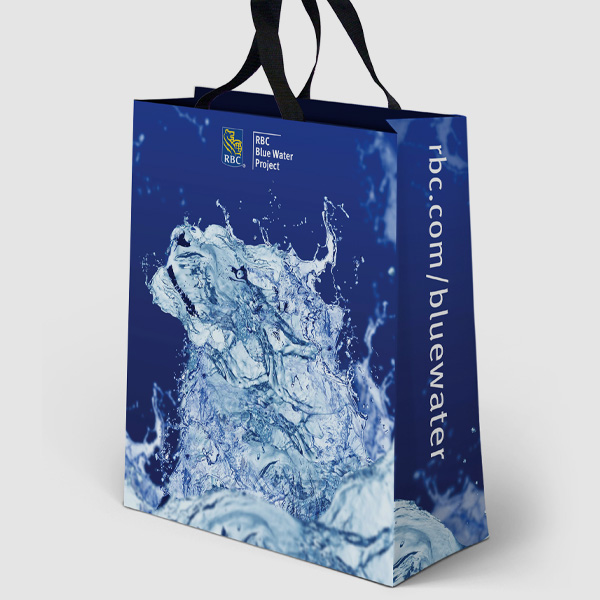 RBC
Custom Bluewater Day Tote
+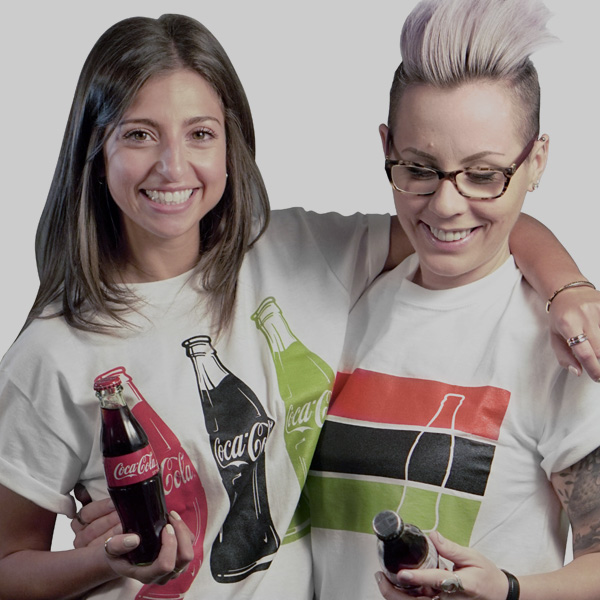 Coca-Cola
Custom T-Shirts
+